About Me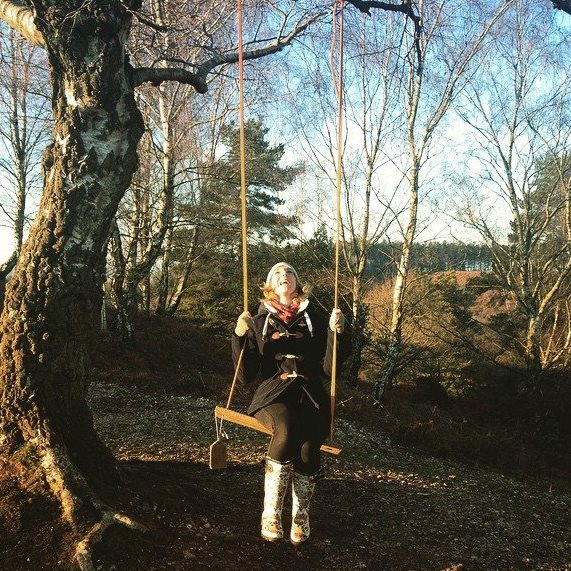 I currently work as the primary graphic designer at Hobs Reprographics in Bournemouth, where I am fully submerged in the glorious world of all things print. My main focus in this role is the design and manufacture of all our bespoke creations. Our clientele is largely corporate with a strong basis in architects, engineers and construction sector.
I've always shown an interest in print based media, having studied Art and Product Design at A-Level and Graphic Design BA(Hons) at the Arts University Bournemouth. It was here that I honed in on my love of design for print. I have an appreciation for real, physical pieces of design; something you can hold, explore, feel different textures, distinguish different finishes, use one colour or fifty. To design with one or all of these factors to consider is a gratifying challenge.
If you'd like to view my CV for a more formal overview, please feel free to contact me via email.